What is screenable ?
Screenable is an accurate and powerful tool
for tracking viewership of your screeners.
An effective way to measure interest in your film, trailer or work-in-progress
Receive recommendations and detailed reports with an analysis of the data, evaluating the level interest of the person who watched the video, along with actionable follow up steps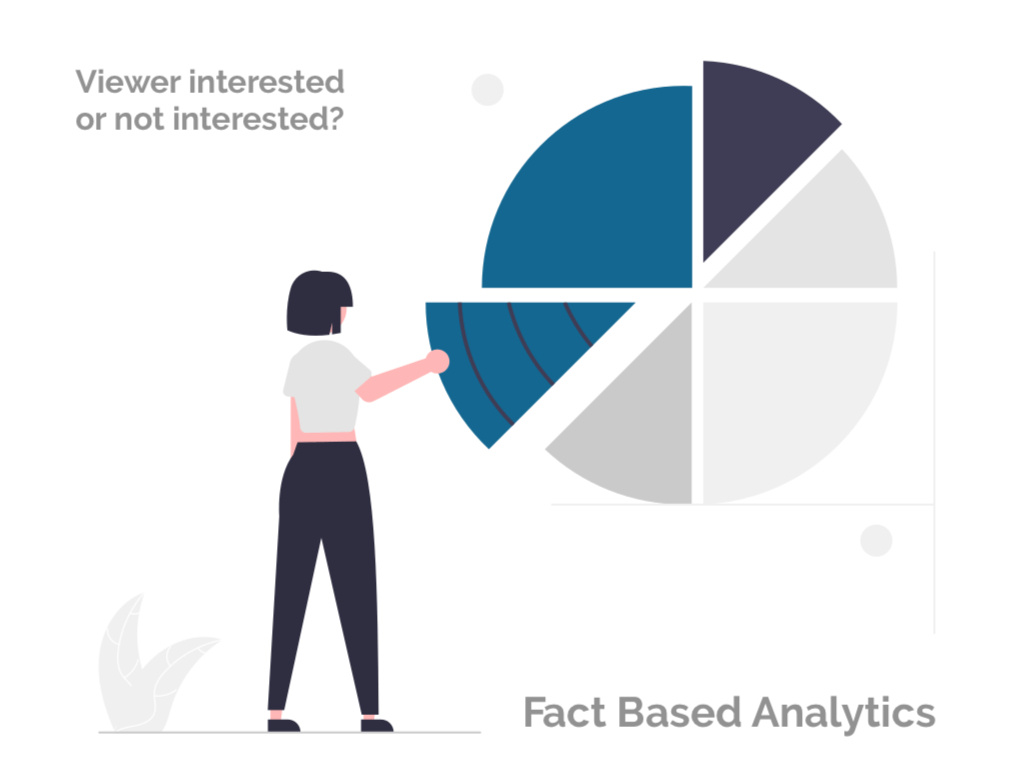 Screeners are the nuts and bolts of the film industry. They serve as presentations, prototypes, demos, proof of concept and proposals combined. That's why it's so important to know if and how they were watched by prospective partners, programmers, commissioning editors, buyers and more
How It Works
Upload a screener. Send it to invitees. See who watched what on a personal level. Get insights. Sign a deal or move on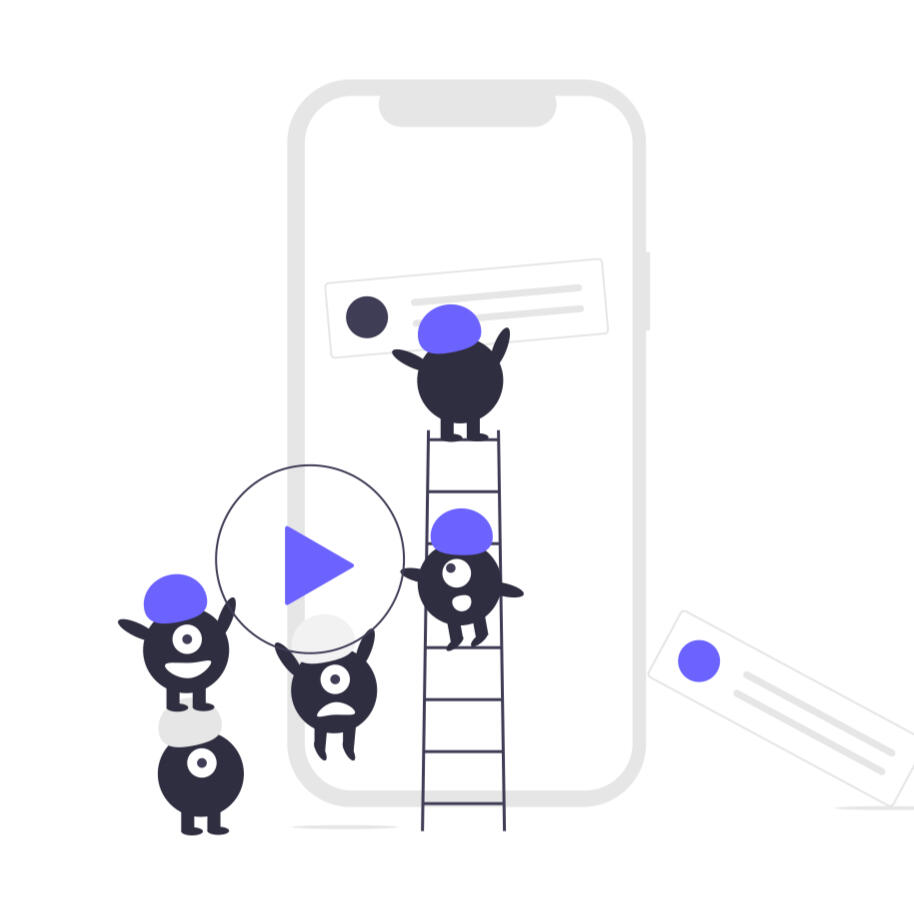 Upload or import your screener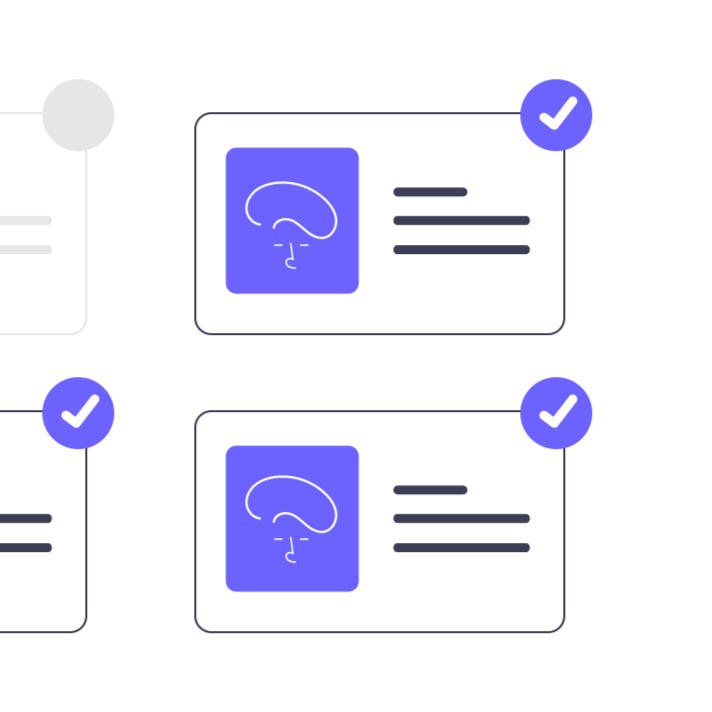 Send invites to watch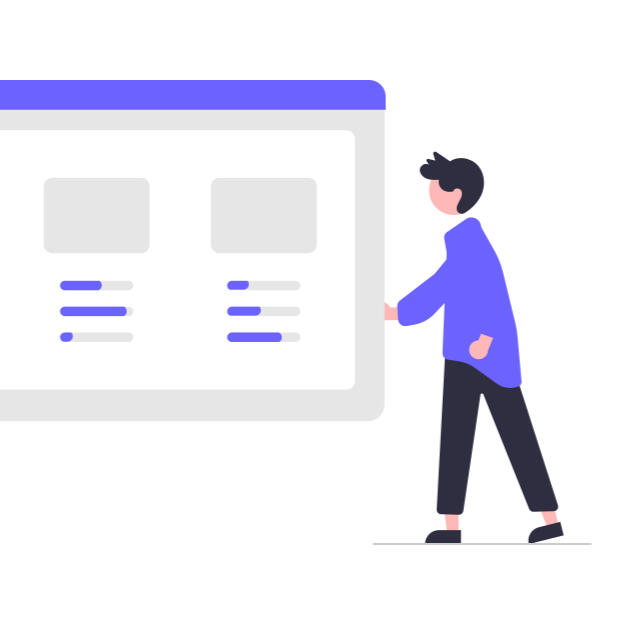 Get Insights
about viewership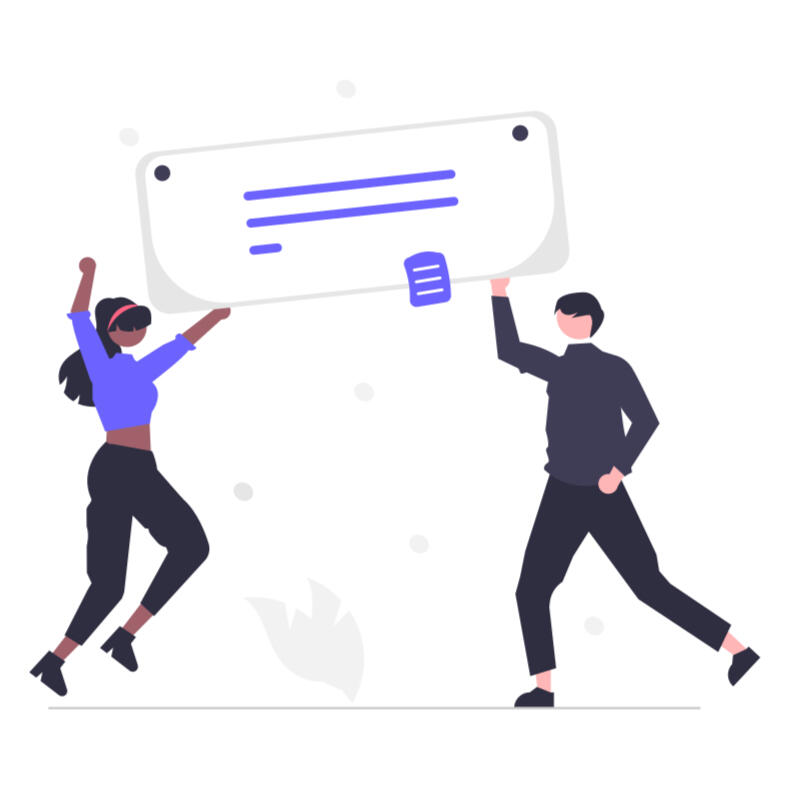 Sign a deal
---
Keeping it simple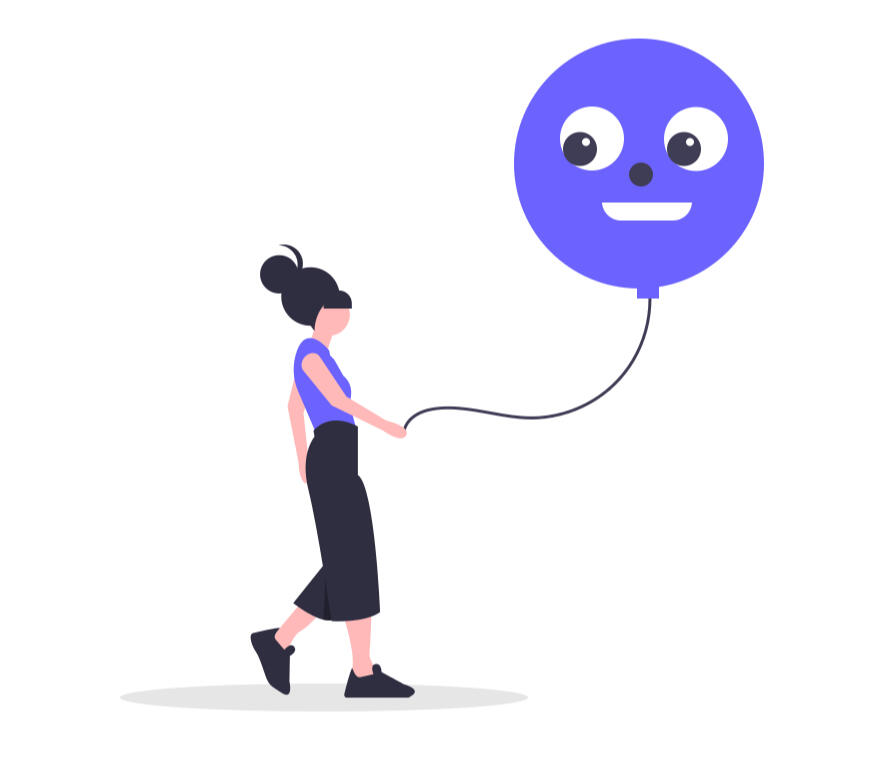 Accessing a screener should not be rocket-science. Use our proven one-click yet secure access mechanism for your film projects
---
Controlling access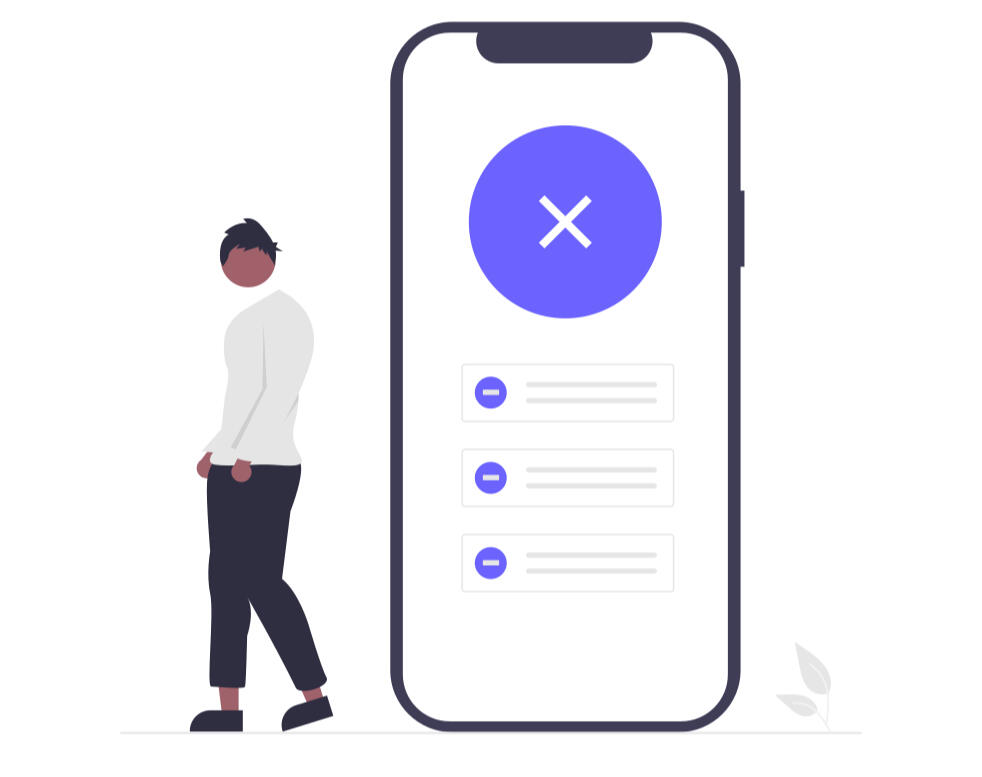 Remove, extend or limit access to screeners at any time, by setting the number of possible sessions, expiry dates and more
---
Meaningful analytics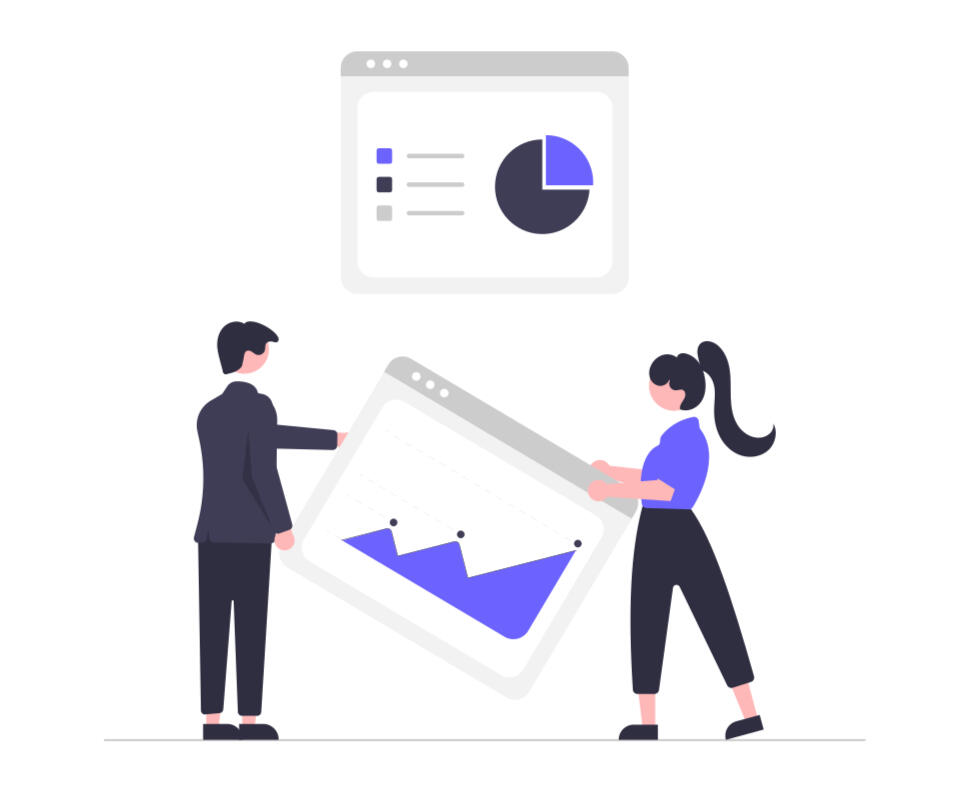 Stats are not enough! Screenable provides meaningful analytics that help you understand the level interest so you can be prepared better for future negotiation
---
Not all clients are born equal
The right atmosphere can amplify the impact of any art. Customize the screener page precisely for the purpose.
---
Use your Vimeo account
Screenable can import your screener from your Vimeo account, so there's no need to upload
---
Screenable has the answers
Did the invitee watch my screener ?
Did they watch multiple times ?Did they skip? If yes, which parts?
See all the insights right at your dashboard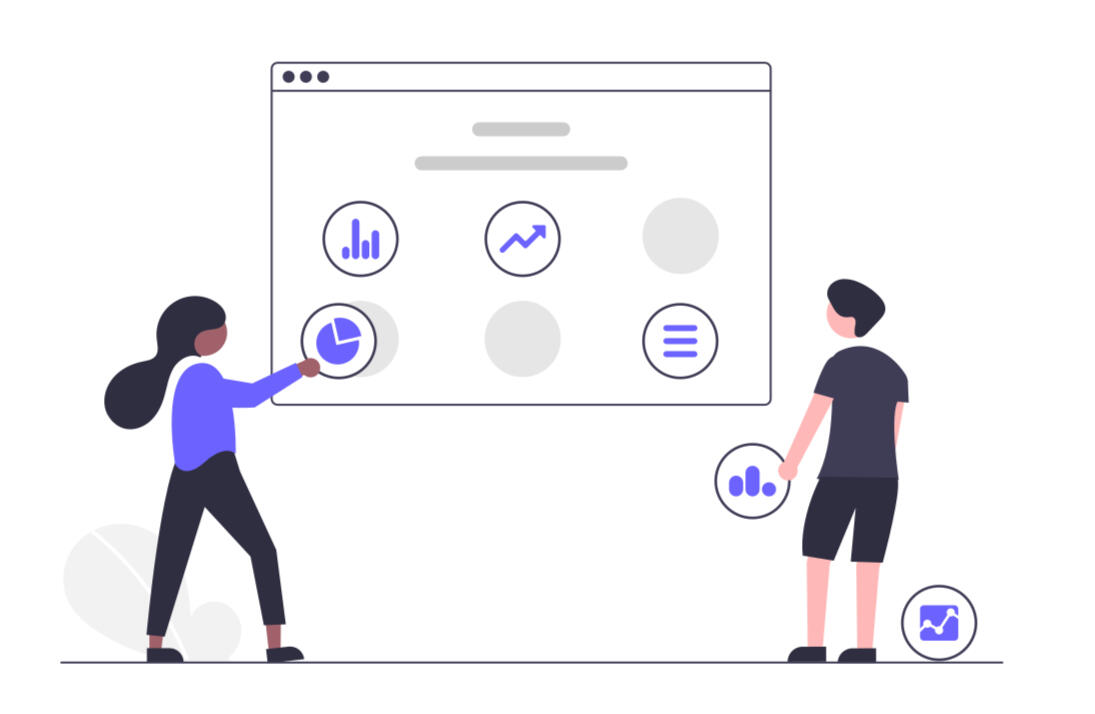 Knowledge is power
Don't wait endlessly for feedback.
Be the first one to know.
Make an informed decision on whether to insist or to move on